Development History
Ruian Daqiao Packaging Machinery Co Ltd(DAKOU) s a developer and manufacturer of carton erecting paper cup, oll die cutting and other paper packaging machines DAKIOU looks back on extensive experience and fast develop speed in this field Start from 2000, high performance models have evolved thanks to the commitment and know-howof our employees, intensive research and development, and the steady exchange with our customers our customers on their needs and ideas.
2000
2000 . Established coveredonly 500
square meters .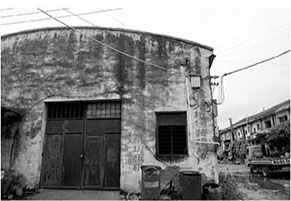 2007
DAKIOU moved to the 2nd factoryhat
covered 2 , 300 square meters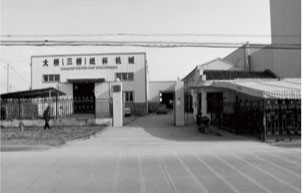 2001-2010
Then the main businessmanufactured papercup
machine,paper bowl machinepaper plate machine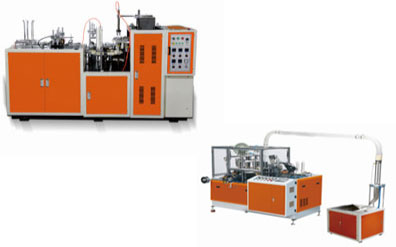 2010
DAKIOU developed paper cartonerecting
machine and paper roll diecutting machine
to Facing market competition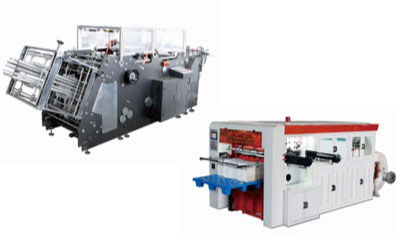 2011
DAKIOU The first-generationpaper carton erecting
machine ,roll paper die cutting machineand other
products have obtaineda number of national patents .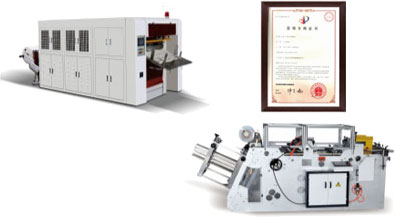 2012
DAKIOU Paper Roll DiePunching
Machine came out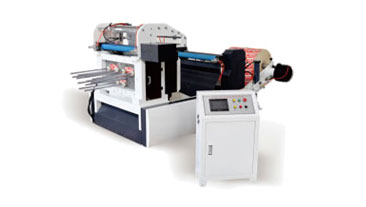 2013
Product-planning for mainproducts : paper carton
erectingmachine series , paper roll diecutting and
punching machine series .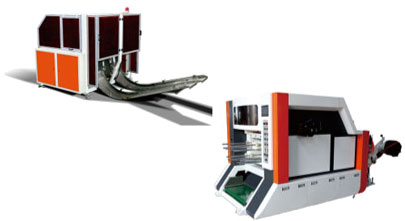 2014-2016
With 1st , 2nd and 3rd generations ofpaper
carton erecting machinecontinuously
improvement ,meanwhile , the high-speed
paperroll die cutting machine upgrade fast

2015
DAKIOU successfully developedhigh-speed
full-stripping roll diecutting machine ,
and the roll-to-rolldie cutting machine with knock
outfunction fills the gap in domestictechnology .
Third prize fortechnological progress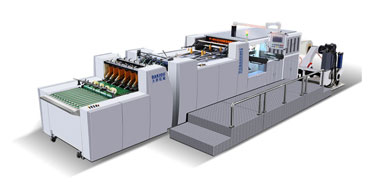 2016
DAKIOU successfully developedand
produced roll-to-roll paper hotstamping
machine and obtainedmany national
invention patents .Wenzhou provincial
innovation enterprise

2017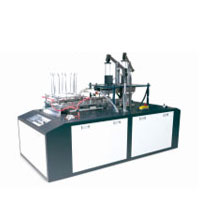 DAKIOU keeps pace with the timesto develop the full-mechanicalheating
paper carton erectingmachine ,and make the full range ofheated glue series
paper cartonerecting machine .Breaking through technical difficulties
DAKIOU successfully develops thehighest speed roll paper die cuttingmachine
roll-to-roll holographicpositioning hot stamping machinequadruple axis high
speed roll dippunching machine , manufacturing hotstamping die cutting
stripping seriesmachines , To create the supportingndustrial chain of paper
box , papercup and die cutting , hot stampingpackaging , High-growth
technologyenterprise in Zhejiang provinceEnterpris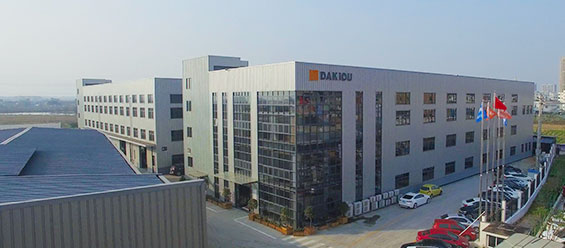 2018
2018 . DAKIOU moved to themodernized new factory ,the building covers 20,000square meters ,
introducinghe advanced CNC machining centerand the
imported CNC equipment